Relationships
Time for love in five steps. Don't let love slip away.
You get home, shattered, your partner's shattered. The kids are too loud, too demanding and way too enthusiastic for the evening. You all need feeding, watering and attention. Your head hits the pillow and the cogs aren't slowing down.
Where in your days and weeks do you catch up with your partner? How many weeks drift by, without either of you realising you aren't really connecting at a deeper level.
This is the slippery slope to co-existing with each other, before drifting apart emotionally.
Don't let love slip away. Something that has worked wonders with many couples, is so simple it almost sounds untrue - until you do it.
Step 1: Dedicate one hour each week to catch up with each other.
Each person gets to speak about anything on their mind whether it's work, the future or relationship based. No input is required here unless requested. Just listen.
Step 2: Discuss any feelings which are preventing you from loving fully. It could be an unaddressed midweek argument or a disagreement about the in-laws. What ever it is, discuss it in a loving, sensitive and productive manner.
Remember one of Stephen Coveys habits of highly effective people is "Seek to under stand, and then be understood".
Step 3: Label different things going on in your lives as 'projects' and spend time catching up on what each of you think or have done on each one.
It might be discussing which school to send the kids to, moving abroad, renovating the house or just ensuring each weekend has some quality time where you have fun and connect.
Leaving any one project to drag on and on will always bother one person more. It's easily avoided by a quick catch up and is a way of actively designing the wonderful life you want to share.
Don't let life-clutter get in the way of love.
Step 4: Think of everything you can to be grateful for, individually and as a couple.
Step 5: Schedule the next catch up and celebrate the feeling of connecting fully and designing your life.
Now I said at the start it was really simple, and as you can see, it is. The challenge is you actually doing it, regularly. Start this weekend.
Share this article with a friend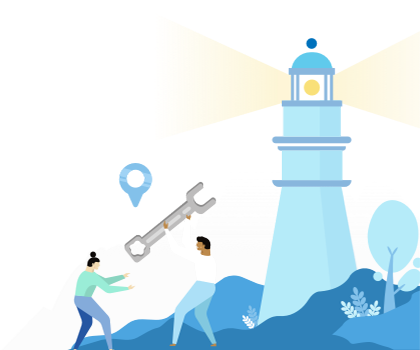 Find a coach dealing with Relationships