The threefold impact of expectations
'Expectations and disappointments are each other's best friends' – Dr Mariette Jansen
If you want to ensure that your experience is going to be a disappointment, set your expectations high. The higher they are, the bigger your disappointment.
Think back at times in your life when you were looking forward to a party: you bought a dress, you went to beauty parlour, it was going to be a fabulous occasion. Then the morning after and looking back, was it as excellent as you anticipated?
Think back to another occasion, when you were not in the mood. You did not think it was going to be fun to attend, but for some reason you had to go. No real preparation, no butterflies of expectations, just a deep sigh and surrendering to the evening. Which then happened to be one of the best parties you have ever attended. It still makes you smile!
It is all to do with your frame of mind.
When expectations are high, you have painted this picture of how it is going to be, you have lost your open-mindedness, and you are less susceptible to the impact of surprises.
When expectations are high, the reality will never live up to them and things can only go downhill. It is a bit like a perfect new handbag, it will be less perfect after each time you have used it as scratches and light damage will start to be part of it.
You are never totally in charge of occasions. Where people are involved, each one plays a role in how the event evolves and that is out of your control.
With Xmas coming up, a lot of us will have expectations, which will not do us any favours. See below for three examples of ways in which your expectations could affect you to this upcoming Xmas:
If you wanted it to be like it always was in your family home, but someone decides to throw a buffet instead of a Turkey dinner. A great solution, but not for you as you had hoped for something else ...
Your house is perfectly decorated, you love the balance of colour and light. However, your new kitten loves the twinkling lights so much that she jumps at them and your broken decorations find their way to the bin. It is impossible to keep it perfect ...
You have bought the most fantastic pressies and anticipated the faces of surprise and joy. However, your children are all hung-over or love sick and don't care about your carefully chosen gifts…
Try to enter this season with a sense of reality. Enjoy every day as it comes and park expectations. It will make you much more relaxed about the whole event, there is less at stake and you can just go with the flow.
Have a great time!
Share this article with a friend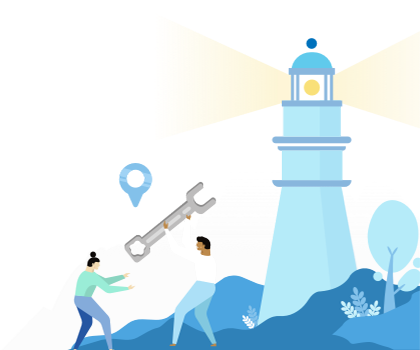 Find the right business or life coach for you