Relationships
The season for divorce... or not?
It's that time of year again. The time when we are 'thrown' together with our families whether we get on with them or not! Statistics show that divorces often double in January (http://blogs.telegraph.co.uk/finance/ianmcowie/100021921/divorce-a-merry-christmas-now-and-a-split-in-the-new-year/), probably because we have come to our tether's end after having spent days and days cooped up with each other with no 'escape'. This usually means having to face the reality that we've been choosing to ignore during the year.
It's such a shame that people get to this stage and end their marriage or relationship because unresolved conflict has gone on for so long.
At the very heart of conflict there is often a breakdown in communication, which leads to blame and attack. In a few sessions, as long as the couple wish to stay together, both parties can begin to understand how each other work, and how their needs can be met in a win/win situation. However, there has to be a desire to communicate appropriately and aspire to be the best partner you can.
Once the couple understand what actually is happening between them and why, then the next step is to discover what their strengths and blind spots are, and how to build that emotional muscle, resources and understanding for the sake of their relationship and their personal self development.
Sometimes, however, divorce or break up is the only way forward, but if it does end in divorce each party can still come out of it feeling worthy and emotionally resilient and much less emotionally scarred despite the break up. It all depends if they are willing to put the time and effort in, and use the emotional strategies/support to help them come through it.
A side effect of going through a divorce can be depression. This can be extremely debilitating and destructive. Feelings of failure, worthlessness and plummeting self-esteem can really affect people. This can manifest in:
having trouble concentrating
feeling tired/sleeping badly
lack of interest in doing things
changes in appetite and losing/gaining weight
feeling helpless.
If you are going through any of this, either as the effect from a relationship break-up or other problems in your life, please don't just leave it thinking it will go away. Seek help to get you through this difficult time, preventing yourself plummeting further by getting the strategies and support you need to be able to go forward and be happier and stronger in your life again. 
Be proactive in your own emotional and psychological well-being. 
Share this article with a friend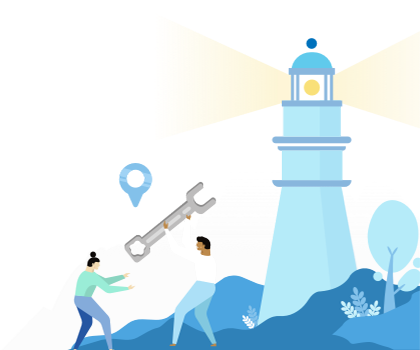 Find a coach dealing with Relationships