Personal development
THE PRESSURE TO SUCCEED...STOP THE RIDE!
Being a small business I am not immune to the pressures that appear to be inbuilt in being self-employed. The pressure to 'succeed', however, is inherent within the very fabric of our society whether in the workplace, how we raise our children & how we spend our leisure time. We are taught want to 'succeed' from a very early age, and once past infancy the forces at work, driving us forward: our parents; our teachers; and our friends; are almost irresistible.
Most of us have uttered the plea 'stop the ride, I wanna get off!' but seldom do we question that urge.
In undertaking a series of life coaching sessions it will become apparent that you do not have to ask a third party to stop the ride, in fact the STOP button is right in front of you. The challenge is in deciding to press it. This does not mean, necessarily, talking about walking away from existing life styles, nor for abdicating responsibilities, rather, a pause to reevaluate your understanding of your own life, motivations and emotions.
One way of doing this is by asking yourself, how do I personally measure success & why?
Our social and cultural conditioning measures success by whether or not we surpass those around us. We spend our time, therefore, making comparisons with our peers & competing on that basis. We often fail to explore what success really, I mean really, means to us. As a result we spend our time chasing preset goals that may have absolutely nothing to do with our innermost desires and core values. Only by matching our lives to those desires and values can we attain true peace and happiness within.
Through life coaching you can, possibly for the first time, take a serious look at what makes you feel happy and fulfilled. What is it you really want? If you take the time to take a look, you may be pleasantly surprised.
Share this article with a friend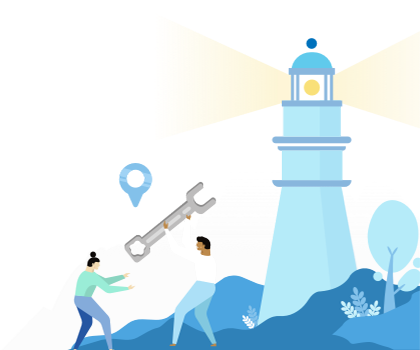 Find a coach dealing with Personal development