The Diet Saboteur- Scales are for fish!
I know it's so very tempting to climb onto the scales to see how you are progressing with weight loss, however the major downside of this is that it rarely gives you the outcome you were hoping for and can add to the weight gain, if you are like many Women who use food for comfort and binge or emotionally eat.

You know the situation, you're on a weight loss diet and you have a goal of dropping a few dress sizes or losing a stone and the only way you feel really satisfied that you are making progress is to keep a track of your weight. The diet clubs have their way in sessions and it's vital you are seen to be making progress or you feel a 'failure'.

The Diet Saboteur…

So imagine that you are host to a weight gremlin or diet saboteur, a rogue mindset that has the intention of sabotaging your efforts at every turn. You think you want to lose weight and yet find yourself having short-term success and long-term failure at maintaining it. When you climb onto the scales this mindset is open to everything you see and is ready to pounce. If the scales show a loss, the temptation to eat as a reward can be amazingly strong. If it doesn't happen at the start then it kicks in months down the line as you get less motivated, bored or feel deprived. If you've gained, 'what the heck I may as well eat because I've failed!' The yo-yo effect you know so well!

Top tip

I suggest ditching the scales and using a tried and tested logical approach to weight loss and maintenance. What goes in makes all the difference, if you are reacting to life with food that's the issue to deal with. A diet won't change your mindset, so there's the place to start. Seek support to change your reaction to life and your emotions!

Next remind yourself that you can live without dieting, learning to eat when you really want to eat will help maintain your weight for life and combining that with moderate activity, that's easy to maintain, is the way forward.

Finally weight management and weight loss can be really easy...

Learn to face your life and find positive solutions
Learn to eat freely, without the weight yo yo
Learn to live diet free!

Choose CHANGE Now!
Share this article with a friend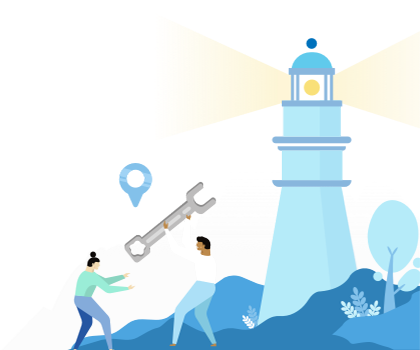 Find the right business or life coach for you