Hobbies
The courage to act
In these times of societal and environmental turmoil, more and more of us feel that something has gone wrong somewhere, and want to do something about it.
You may be deeply concerned about some aspect of 21st century living, but don't feel you can do anything, perhaps through fear, lack of knowledge, or complete overwhelm. Maybe the word 'activist' makes you think of riot police or hooded anarchists chained to bulldozers, and you'd rather not get involved.
Fortunately, activism doesn't have to be like this. Any form of speech or action that addresses the particular status quo that you're unhappy with counts as activism.

Whether hanging from a suspension bridge to display a banner, or sitting in your armchair sewing costumes for a protest march, demanding a conversation with your MP, or writing a petition or letter for others to sign.
However, activism in any form (unless it's anonymous) usually involves some kind of risk. When speaking out on the topic you care about, you could be the only one in your peer group to hold that view (or at least openly), risking exclusion. Going public, you might risk your professional reputation or your standing in the community. Some activists, have risked their jobs, and in some countries, even their lives! But such a choice involves some significant decision-making.
If you're a would-be activist but don't know where to start, here are three steps:
Identify the cause (or causes) you want to get involved with. Choose an issue you feel really passionate about, one that you keep feeling drawn to, and let others get on with the rest. Feeling you should do everything can paralyse you, stopping you doing anything, so it makes sense to stick to an area where making a difference is really important to you, and trust that others are doing the same.
Be the kind of activist you are. This will depend on your personality (do you naturally persuade hearts or minds? Do you like to be on the frontline or behind the scenes?) and your skills. For example: songwriting, researching, public speaking or feeding others. By all means, experiment with new skills, but don't feel you 'should' force yourself to be someone you're not.
Find support. This could be from your family and friends or from others who care about the same things that you do (there's at least one group for every issue you can think of and having like-minded others can be hugely encouraging and affirming). Or you might choose to work with a coach, who will give you one to one help with developing the courage to act with resilience, and with finding your voice and using it effectively for the things you care about most.
Share this article with a friend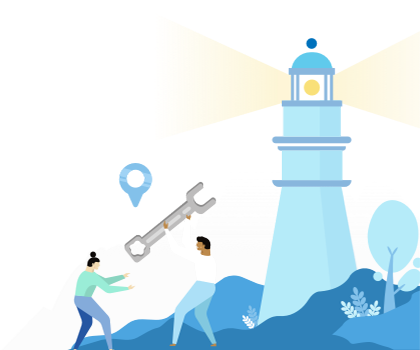 Find a coach dealing with Hobbies