Spiritual coaching
The best investment you can make..
No, I haven't changed direction and become a financial adviser. What I am recommending is that you start investing more in yourself.               
My last time management article was about the first hour being the rudder of the day – the golden hour that sets the course for your day.
So, if when you get up in the morning you invest the first hour of the day in yourself, it's a double whammy. You will set yourself up mentally to have an excellent day whilst at the same time increasing your knowledge or boosting your motivation. You will be more positive, alert, creative and productive all day long. 
The investment can be reading something educational or spiritual, taking exercise, listening to an inspirational audio tape, meditating, learning something new. 
I make sure that at least three mornings a week the first thing I do is to go for a walk in the park, listening to an audio tape on my iPod. There are often times when I am tempted to start work at my desk instead but I can honestly say, without exception, I am always so grateful that I didn't give in to the temptation. It is amazing how a random word, sight or thought just changes everything and I feel inspired to head back to work with more of a spring in my step.
Some of my favourite books that I have read or listened to recently: 
No Excuses by Brian Tracy
The Present by Spencer Johnson
What is stopping you? Robert Kelsey
The seven habits of highly successful by  Stephen R Covey
The Future Beyond 2012 Meditation
This works best for me first thing in the morning, but it may suit others to take a break at lunchtime to make their investment and reset their course for the rest of the day.
Share this article with a friend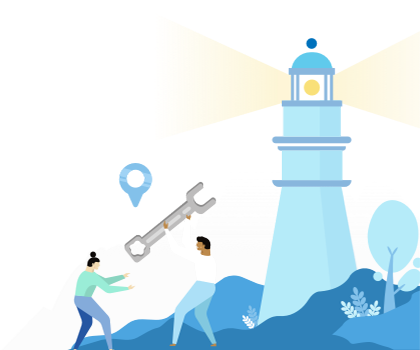 Find a coach dealing with Spiritual coaching