The benefits of "support"
Support, or help, is a word that some people find 'weak' - well, it's not! It is our natural state of community and society, how we were meant to live and work - together!
Coaching is a 'supportive' process and talking about your dreams, desires and goals simply reinforces them and makes it more likely that you will achieve them! It's like the visioning each day - it increases the mind's awareness, the body's feelings and emotions that influence the mind and our emotional well-being increases the body/mind acceptance of this being fact!
"We are doing it; we really want and need it! We are going to go out and find it, so help me manage the action plan to get there", is the message we send to our mind/body and out into the world!
Support, encouragement, inspiration, motivation, engagement, interaction, relationships, mutual benefit, helpful ideas - all these are tools we can use, to increase our chances of actually achieving the goals we are setting for ourselves!
Every day. "Whether you do or whether you don't, you are absolutely right" - so who wouldn't want and benefit from support from those around you?!
Coaching is a tool - and for that matter, counselling too - it isn't a crutch, but it is a tool (and when you've broken your leg as I have that crutch is the best tool you have to get around, eat, work, move!)
So supporting others is something most people do, or want to do! Why then, can you not accept that you need support too and that you will benefit from it? You will!
Coaching support is all of those things above and more - it will without doubt move you forward, upward and outward too - expanding horizons, thinking, creativity and opportunities!
What is not to love about looking and getting support?!
If you are still wondering about it - go for it and get it now! You will surprise yourself with how much you've achieved and how far you've come - now for the last push to get you where you want to be.
Enjoying your life! Loving your work! Living your dream!
Share this article with a friend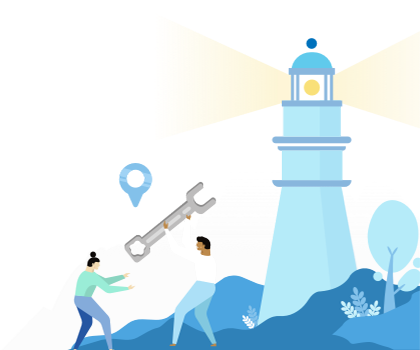 Find the right business or life coach for you