Spiritual coaching
Taking time out
The holidays can often be a time of happiness and stress. Juggling extra time with family and friends whilst not being in the office or being able to get on with the usual daily chores. It is a balancing act that we are all trying to get on top of.

How can we take time out of our busy lives to have fun, relax and recoup without paying for it on Monday morning? How can we tap  into your inner resources, and use them to your advantage, so that we can engage in life in exactly the way that we want to, without feeling run down and stressed as soon as we take any time out?
I've always been interested in people, how we work, how we create our view of the world in which we live, the wonderful and beautiful differences between all of us, the millions of beautiful expressions of life that are happening every minute of every day.

I've looked into what we see the same and what we see that's different, and again and again I come back to the wonder that we are an incredible part of nature, we are not separate from it. We have at our fingertips the capacity to do great and wondrous things. We have been looking at the world through an incorrect paradigm and this has been making life hard for us. Seeing the truth about how we and the world works unlocks clarity and happiness for all of us.

It creates a lightness that can't be obtained through five top tips to success or meditation. Its seeing something at a deeper level than you've ever looked before. You can discover the peace, clarity love and resilience, that was just waiting there for us to step into. 
Share this article with a friend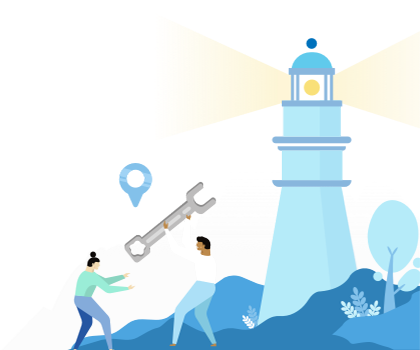 Find a coach dealing with Spiritual coaching