Personal development
Stretching your mind
Our world is often governed by limits. These are the limits of adulthood and upbringing. These are also the limits of others and ourselves. With so many of us sharing a relatively small space we may often find ourselves feeling somehow cramped both in our physical space and in our busy minds.
There's so much going on in life, so much noise and speed that we can find ourselves with no real space to stretch our minds. This lack of perceived space really does hinder our personal growth, our well-being and our abilities to achieve so much more than we currently believe.
Here's five of my top tips to stretch the mind:
Use your imagination and develop it! Just as children use imaginative play so can we as adults. Think daydreaming and stretching your mind beyond it's constraints. Think big!
Practice mindfulness or meditation. As I always say this practice really is a no brainer if we want to be mind fit and flexible.
Use creativity and draw your hopes and dreams, use colour and imagery. Let yourself go!
Talk to yourself. Yes you did hear right. Talking to yourself out loud ideally is a great way to connect to and explore your great ideas. Go for a walk and let the activity and outdoor space work their magic.
Let go of your own self-consciousness and personal limits. Your inner critic may want to shoot the process down in flames. Practice letting go and just see what happens.
This is your opportunity to stretch your mind. A fitter mind helps each of us towards a fitter body.
Share this article with a friend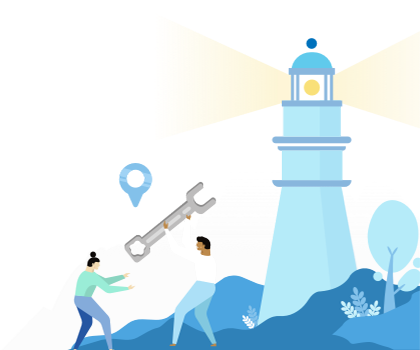 Find a coach dealing with Personal development