Motivation
Skills are only part of the success recipe
As we go through our life and career we start to understand just what it is that we are good at. And to a certain extent, we also discover the things that we struggle with.
I for one will never be a master DIY expert, and that's okay with me. I understand that my attention and focus when it comes to painting walls or building bookcases just isn't there. My motivation to complete that task, or more importantly in this context, my interest in developing my skills in this area just isn't there! So why do we stay in the same job, career, life pattern when we know we could get better in these areas if we simply took the next training course, read a new article or hung around with a different social group?
Motivation focus, not skill development is the best place to start. If we go for what really drives us at a core level we will stay on track even when our skills fall short. Consider the toddler when taking its first steps. It's their motivation to walk that allows them to repeatedly get up after each stumble without loss of enthusiasm. Would we send them on a training course to develop the skills to walk? 
Consider this yourself... Imagine you're in a position to have a go at something that you felt a desire, a passion, an excitement for but you are not fully qualified? If you waited to become fully skilled before getting involved, what would happen to your motivation along that journey?  
When you start to understand your motivational drivers, you develop your own personal strategies for success. So you may have a desire for learning and mastery, or you may yearn for freedom and autonomy. Money and material reward could be the thing that gets you out of bed in the morning, as could making a difference in the world. There is no right way but finding your way is the difference when you are setting off in a new career or looking to change key aspects of your life.
Start your journey with your motivation in mind, develop the skills and watch success come to you.
Share this article with a friend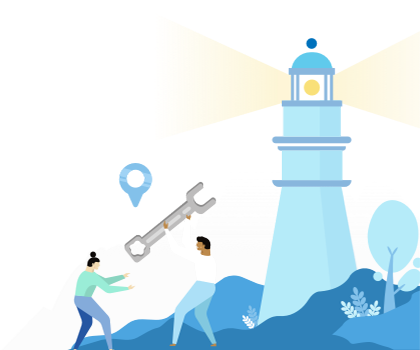 Find a coach dealing with Motivation