Personal development
Six steps to raising your game
1. Believe in yourself

This is fundamental to self-worth and the confidence we feel internally and project externally. Know your strengths, skills, interests and values. Understand your passions and follow them with all your might. Connect with your soul and listen to who you truly are and always be gentle with yourself in terms of your flaws.

2. Make your best effort

Do this for you. Make your best effort with your appearance, dress and grooming, for examinations, tests, assignments or assessments, for a presentation or speech, a date or social event, a creative piece of work or a spreadsheet. Put energy and effort in and you will be rewarded. Always. 

3. Speak up

Speak and speak louder. Raise your volume to be heard. Value yourself for what you want to say, what's important to you and the opinion you hold. Say it. In team meetings, at home, with your family and friends. Speak up. 

4. Listen

Listen to hear and more importantly to understand what others are saying. From their perspective not your own. Listen to what's not being said too. Connect at a higher level and listen with your ears, eyes and intuition. Make it about them. Not you. And don't share your experience back. Just listen. Respect will be gained.

5. Smile

No cheesy grins required but just a genuine, heartfelt smile of acknowledgement, welcome, appreciation or thanks. We don't smile enough. It connects people.

6. Do something different

Look to evolve. Learn more. Shake things up. Don't settle for routine. Make new friends. Explore new places. Be creative with your time. Create time if you feel you haven't got enough. Ditch poor habits and continually be open to the possibilities which will arise. 
Share this article with a friend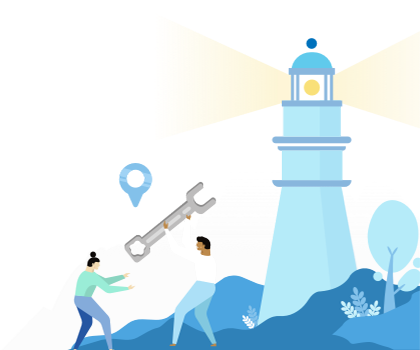 Find a coach dealing with Personal development