Work/life balance
Simple pleasures - moving towards joy
I was just wondering one sunny Sunday whether we take the most joyful aspects of our lives for granted and what different perspective we could have if we perhaps appreciated more? 
There's always something to be joyful about and to be grateful for. Always.
We are so often caught up in doing: to do lists, plans, next steps, commitments, actions, responsibilities and agendas. Life's like that. We're too busy doing, doing, doing. All the time.
So I'm suggesting that we all take around 15 minutes out of our day, every day, away from doing, to just be and appreciate all that is good around us: nature, animals, sunrise, sunset, sunshine, flowers, artwork, creativity, special people, home comforts, aspects of our health and ourselves too. Let's not take anything for granted but appreciate them more.
Let's celebrate our friendships and our home, our abilities and our strengths, our positive relationships and our successes, our energy and our actions, our family and our environment, our connections and our life.
Start a journal to capture: a beautiful notebook or even your phone. Be aware, make a note, take photographs, connect with the emotion of all that is good. 
More being than doing. A step forward in joy.
Share this article with a friend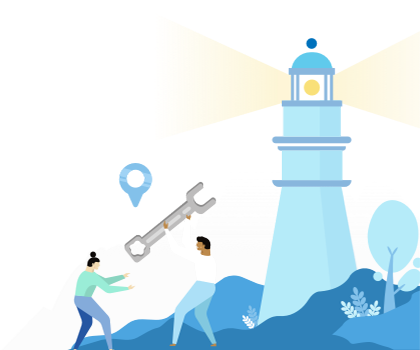 Find a coach dealing with Work/life balance