Relationships
Should I stay or should I go?
With lockdown coming to an end, more and more people are debating whether their relationship with their partner should continue or whether it should end.
It can be a very confusing time, and I've been inundated by many people recently with this question. This is mainly due to the dynamic that lockdown has forced onto relationships. Being in each other's pockets all the time is not healthy and can cause lots of issues down the road!
If you have had those thoughts of wondering "Am I in the right relationship?" then, let me reassure you, you are not alone! This has been something that's been coming up for so many people right now.
There are a few things you should consider before making a firm decision.
1. Are you satisfied with your life as an individual?
Sometimes it's so easy to blame your partner as the reason for not living your life to its fullest. But, if your partner left, would you have a life that you felt satisfied with? If not, then understand what it is that you are missing.
2. Are you missing the spark and desire?
There are two main reasons why the spark and desire disappear out of a relationship.
One is that you are taking each other for granted and that you haven't had enough time apart. It takes missing someone to feel longing and desire – plus, having time apart gives you more to talk about when you are together.
Secondly, do you have the space to be equal in the relationship? So often I see couples falling into a parent and child relationship rather than two equals! This can certainly have a huge impact on the level of sexual attraction in a relationship.
3. Are you both accountable for what's not working in the relationship?
And are you both working together to allow things to work better for the both of you? If only one of you is working towards salvaging the relationship, then there is a problem.
---
These questions are a great way to diagnose partners of a relationship and why it may not be working. Often, there are core elements at play underneath these issues.
One of the main reasons I ask my clients these questions is to ensure that they are making the best decision when it comes to their relationship. Relationships are so sacred, yet no one teaches us the best ways of how to have a healthy one or what to do when things feel like they aren't working. 
It's hard walking away from a relationship but it's even harder to walk away if we do not feel like we have done all that we can to rectify things. Plus, there's no better feeling than seeing the spark come back alive in your relationship after it's been gone for a while!
So, if you are struggling with any of these elements within your relationship, get in touch. I offer a free no-obligation consultation that can support you to move your relationship forward.
Share this article with a friend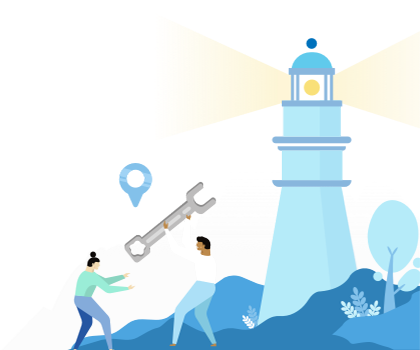 Find a coach dealing with Relationships