Personal development
Shaking it up
Sometimes we just need to!

If we're feeling a little lost, stuck, trapped, going round in circles, overwhelmed, not quite ourselves or just plain bored, it's certainly time to look at what needs to change.

We're most likely feeling frustrated, annoyed, anxious, angry or perhaps just a sense of nothingness. And to some extent we may feel that our lives are not quite our own, out of control maybe. We need to get that control back. So how?

It's worth thinking about, and here it's about creating some time for reflection and review of the cause(s) of our situation. Is it our personal or professional life or aspects of both? Our relationship or friendships or lack of, or ourselves or our career or is something else missing? Identify the key aspect(s) of the discontentment.

And then look at what could be done to shake things up, cause a stir, do something new or different. Work harder, smarter, less or leave? Be kinder, more present or patient, communicate better, engage or withdraw? Work on building self-worth and value, nurturing talents and strengths and appreciating such? Do any resonate?

What actions do we need to take? And soon!

If there's nothing we can honestly highlight as being a root of discontentment, it's worth shaking up our usual routine, normality, habits. Here are some areas perhaps useful to review and embrace.


Build strong foundations: eat well and healthily, drink water, sleep and exercise.
Be authentically you: trust yourself, follow your heart, don't live by shoulds or obligations.
Go beyond your limits: dare to expand your own contentment and comfort.
Keep going: perseverance and resilience always win over rejection and set backs.
Find magic: engage with fun, joy, happiness and enthusiasm. Do what makes your heart and soul spring and sing.
Stay curious: explore, investigate, let your mind roam.
Connect with the people you miss, you love, form new friendships and share.
Read: find a new author, topic or era, re-read your favourite books, learn and embrace.
Self-soothing: nurture your wonderful being. Do what you need to feel good.
Talk: find someone with whom to share; a friend, a professional, your cat even, be open and honest or use a journal to express your thoughts and feelings if that's easier.

We all deserve to live well and fully, embracing all that life has to offer. Here's to a little shaken and stirred If that's what we need! 
Share this article with a friend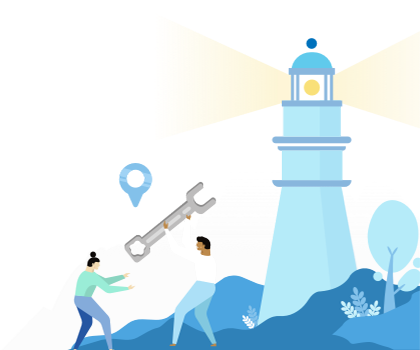 Find a coach dealing with Personal development