Personal development
Rise and Shine
We all have days when our energy level is low, we may feel slightly stressed or under pressure and we project what we are feeling through our body language and words. Have you ever wondered how our energy impacts on those around us? Having low energy has an impact on our mental, spiritual and emotional well-being, especially if we are already feeling that we are not doing the things that we feel we should be doing, or that we are not feeling fulfilled in our jobs, or not living the life we believe we should be living.
Many people today have settled for and believe that their low energy level is a reflection of their lives and this is just how it is meant to be. We are constantly being asked to do more in our jobs, give more time and energy to our families which may create more pressure in our lives. If these pressures are unmanaged they can sometimes lead to stress and a feeling of having low energy, we then question our ability to function in the roles we need to manage. We are being told we have no passion or desire to grow or change.
We need to inject some positive energy, some compassion, some love and to give more of our time to help ourselves to see what we need to do to feel better and live better. We are seeing an increase in that "Failure to Thrive" mentality which ensures we stay stuck and just watch the world go by while thinking "I wish I could do that" or "Why can't I be happy". We need to help people to get out of this rut of having low energy. The failure to thrive mentality needs to be turned on its head – You ask, how do we do this? We do this with our words, actions, changing our mind set and positive encouragement. Some of us need approval from others, some of us need acceptance, encouragement or some of us just want to feel lifted up mentally, spiritually or emotionally by those around us. That's where Motivational Life Coaches can help. 
There is nothing more rewarding then knowing you are making a positive difference to someone's quality of life, seeing someone smiling for the first time in months because they can see positive changes in their lives now and for their future. Their energy is reflected in their passion and drive to grasp the opportunities being presented before them, stepping out of their comfort zone and pressing ahead and not looking back.
Being a Life Coach is rewarding but being a client of a good Life Coach is LIFE CHANGING.
Share this article with a friend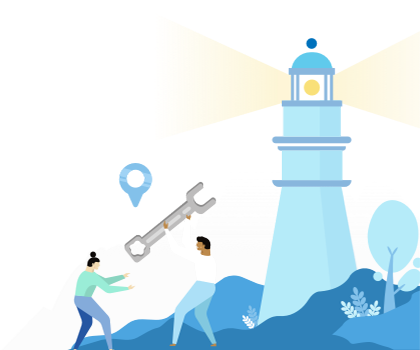 Find a coach dealing with Personal development