Retirement
Retirement coaching - why?
Retirement, like any other transition, has unexpected issues that coaching helps you to get through. It is a new one for many career focused people - executives, business people, middle management, professions such as police, fire, health roles where they are 'full on', pressured and demanding of time, energy and a focussed mind.
How different will it be to have:
(a) No pressures from outside of yourself?
(b) Less demands and structure to your days and evenings?
(c) Three meals a day instead of one?
(d) Changes to your relationships - spending more time with family/who you are with daily?
(e) What will you do all day, every day? What can you do instead of the daily routines you are used to?

Yes, there will be a lot to master, not only the financial balancing when you retire! Balancing people, places and options as well as new opportunities to prepare for when they arise for you. These opportunities might be more disguised in new situations that you have previously experienced!
Like other aspects of your career, coaching can help you master it, manage it and muster the options and opportunities that will abound for you! It isn't even necessarily 'the end' of your career', just a change of direction and reduced hours to suit your choices and your needs.  

For example, consultancy is a more popular option for experts in their field, coaching itself for ex-executives in specialised fields maybe, or just a local role that helps fill the time where you meet new people and often, new challenges!
Retirement isn't the end it used to be considered as, but a new beginning of the life you want to live and a chance to really live your dreams now! A programme of up to six months before you hand in your notice, and perhaps a couple of months after for the re-adjustment - the timescale is up to you. Clients have benefited from this type of coaching for longer periods too, finding there is so much more they can do and making the choices and decisions is not as easy as it was with outside parameters to meet!
Share this article with a friend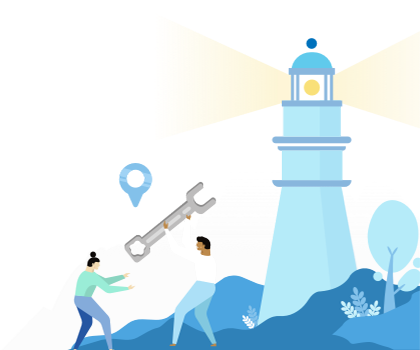 Find a coach dealing with Retirement