Relationships
Recovering from dangerous relationships
Have you ever felt that something wasn't quite right and that you were somehow being psychologically hurt or damaged by a relationship? This may be a relationship with a family member, with your partner, a friend or a business colleague.
If you feel this way you may well be experiencing a psychological form of abuse that's covert in its nature. Often described as sociopathic and or narcissistic there are certain characteristics that make this difficult to recognise and make sense of and as such the abuse may continue for years.
If you take a moment to Google this topic you'll see some pretty disturbing stories. In truth the nature of this abuse means that it is so hard to comprehend for anyone who's not had this experience, the victims find it hard to speak out and be fully understood. 
10 signs of damaging relationships:
That gut feeling there's something wrong, unease.
Poor boundaries and your time and attention may feel demanded. 
You feel a sense of not being in control.
There are huge inconsistencies in stories about life events. 
Grandiose stories are clearly lies but you feel powerless to speak.
Affection may be inconsistent.
A deepening sense that you don't actually matter.
A feeling that you are having an audience with this person.
Confused and stressed.
You may be punished when you don't do as expected.
The truth is these are some of the most severe and toxic relationships. In time you may grow to realise you have a history of this kind of relationship and the abuse that subsequently goes along with it.
The psychological damage can take a long time to repair, so seeking distance and sometime's absolute removal is the way people often move forward, with professional support alongside.
How can you help yourself if you think this may be happening to you?
Seek support and talk to a professional.
Remember you cannot change or reason with this person.
Undertake some research to gain understanding. 
Record what you've noticed.
Reduce your contact.
Understand this person does not have empathy.
Put your wellbeing and health first and foremost.
If you feel guilty, remember that you matter.
Increase your boundaries.
Learn new skills in understanding communication and assertiveness.
So coming out the other side you can heal, gain understanding and have the ability to prevent this from happening to you again. Understanding that good and kind people are their targets and that you can make the changes so this experience moves into the past, as you move your life forward.
If you need extra support with your relationships, you might want to consider life coaching. 
Share this article with a friend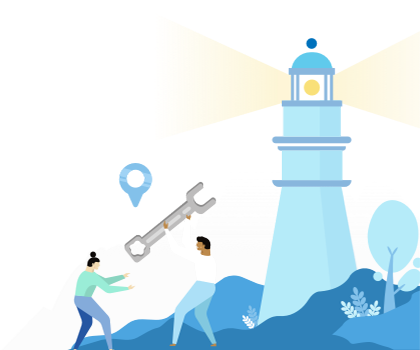 Find a coach dealing with Relationships