Raise your confidence and Self Esteem
Hi, I am Annie Ashdown, Founder of The Self Confidence Centre and I coach endless women who dont feel good enough. I, myself  struggled with zero confidence and no self esteem for so many years and know the first step to raise your confidence is to embrace every part of yourself. Keep telling yourself you are more than enough, even if you don't really believe it. 'Fake it till you make it'.

In my debut book 'Doormat Nor Diva Be' - How to take control of your relationships and your life, (due out on Sept 19 and available to pre order on Amazon now) I offer tips and techniques on how to build a strong relationship with yourself.

Firstly my friend dont ever forget how special you are, and remember the more you look for approval, the less you will get. The less approval you look for, the more you will get. get. Stop trying to impress others, let them impress you.

Its essential you say yes when you mean yes and no when you mean no. why compromise your values to make others happy? why worry what others think of you? start approving of yourself. start standing by your conviction, trust your own opinions and views, like yourself.

Remember the more you need to get the last word in and the more you need to be right, the less confidence you have and each time you do this, you are advertising your lack of confidence.

Why not register on my site for my ten top tips for FREE or go to You Tube and check out The Self Confidence Centre Channel for lots more free tips.

 
Share this article with a friend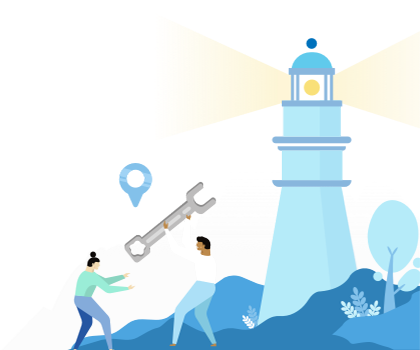 Find the right business or life coach for you