Personal development
Positive practices for the New Year
I'm unashamedly no fan of New Years resolutions. Why? Because I've seen them repeatedly diminish confidence, self-esteem and bring about a sense of inadequacy. The intention had been to self-motivate but in reality it had the opposite effect.
The problem appears to be that resolutions are often unrealistic and this means they don't last. You may even find your resolutions aren't actually yours at all, but what you believe someone else thinks you should do.
So now is the perfect time to do something ahead of January 1st. Just one small thing that's manageable and for the long term.
Here are a few of of my personal favourites:
Give yourself the gift of time. This may be 10 minutes of mindfulness practice, an extra 10 minutes moving or anything that feels as if you are giving to yourself.

Tip: Be realistic with how often you do this per week and build upon it.
Be grateful each day. Writing down three things you are grateful for each day, helps you feel happier. It simply focuses you on something positive and over time this can have a profoundly positive impact on how you feel.

Tip: If you miss a day it's OK, just pick it up as soon as you can. Make it a priority because it's for you!
Simple pleasures. Another exercise to make you feel more joyous and this time it's making a note of a simple pleasure each day. This can be anything, from a hot foamy bath to star gazing, it's entirely up to you. By the end of the year you'll have 52 simple pleasures to make you smile.

Tip: Yes, you may miss a day but you can keep on going. Take a look at what you've written and see how that makes you feel.
Stress less. This is all about acknowledging that you deserve to dedicate time to relaxation, stress reduction and your mind. Less long hours in the office, more family time or time outdoors. Whatever it is you need more of or less of, now is the time to say yes to a stress less life.
A positive practice is something to continue, it's intended to be gentle and you'll notice it improves other areas of your life. Keeping the practice simple helps you feel successful, builds your self-confidence and really is the key to making changes stick. 
So as we approach the New Year, release the old year and just let it go. Focus on your today and tomorrow and smile because you can help to shape your life, positively.
Here's to a wonderful New Year!
Jayne
Share this article with a friend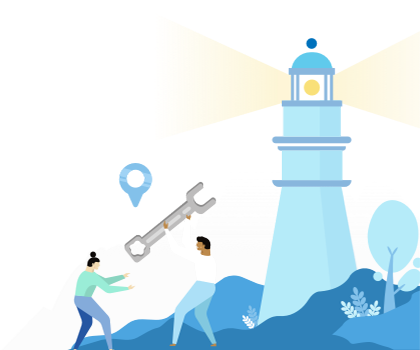 Find a coach dealing with Personal development