NO EXCUSES
"There's a difference between interest and commitment. When you're interested in doing something, you do it only when it's convenient. When you're committed to something, you accept no excuses, only results."  ~ Art Turock
Where in life do you let yourself off the hook?
What are your excuses and justifications as to why not, why it didn't happen, why you can't do it?
All of us have at some point fallen into this trap; for some of us it becomes an unconscious habit that takes away personal power and responsibility and allows for failure. For most of us this is not the result we are looking for, so how can we change this?
Be honest with yourself and ask yourself the question; What is my commitment, what am I committed to doing?
Hold your commitment and goal clear in your mind and become aware when you hear yourself making an excuse or 'letting yourself off the hook', if you notice this happening you now have a choice, a choice to take action only in line with your commitment!

The truth is that if you really want to do something you will find a way, if not you will find an excuse. - You can do it!
"I attribute my success to this - I never gave or took any excuse." ~ Florence Nightingale
With positivity and love,
I-Lan ~♥~   
Share this article with a friend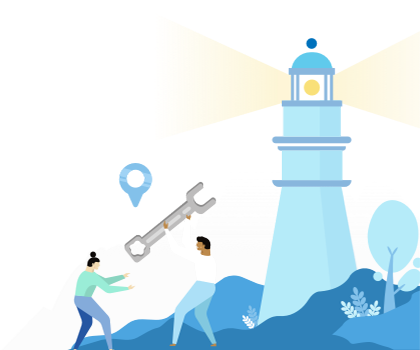 Find the right business or life coach for you