Personal development
New Year - a perfect time for women to invest in themselves
As women, we can acknowledge a tendency to put the needs of others before our own. There are times when this occurs more frequently, especially when we are raising a family or when caring for elderly relatives. However, by neglecting our own needs we could be piling up problems for ourselves in the future when we have time to choose what we want to do with our life.
As young women, we are often driven and motivated by our careers, our social life and interests and don't really think of the future. However, when we have children, whether or not we continue to work, we often find ourselves neglecting our own interests and putting off the things we want to do. Naturally our energies are focused on our family and their well-being.
Once our children grow up and leave home, some women feel at a loss as to who they are and what they really want. They may feel their relationship with their partners has changed. They have more time to develop their career or to explore other opportunities, but are unsure of what to do. Sometimes women refer to this as a loss of identity, and feel they want to reclaim their identity and to make positive changes in their lives. For some women, it also may correspond with the onset of the menopause that can lead to other contributing factors, such as loss of confidence or feeling low and lacking in drive and energy.
Coaching can help and support women at this point in their life, to explore what they really want and ways of how to achieve it. By deciding to take responsibility and invest in yourself, it will empower you to start making the changes that will enable you to create the life you want.
Begin 2014 by deciding to invest in yourself and committing to spending time creating the life you want. 
Share this article with a friend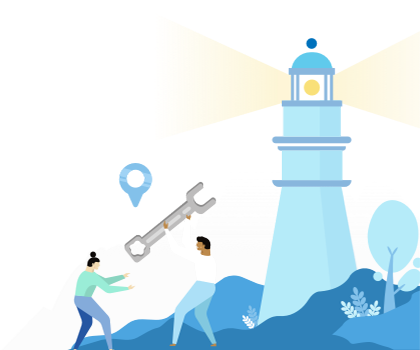 Find a coach dealing with Personal development