Mindfulness practice: a great tool to move clients forward
As coaches, counsellors and therapists we have a range of models, techniques and tools to facilitate our clients and enable them to discover themselves. I have been working with clients since 2004 and very soon after I started to bring in relaxation and meditation practices.
As a meditator I know how beneficial the practice is for me and I remember one of the first occasions that I offered to do this with a client. This particular client was recovering from an alcohol addiction and mentioned his fear for relapse when the urge and the longing for a drink presented itself. I asked him to describe the urge in different ways: as a colour, as bodily sensations, what thoughts were accompanying the fear, what pictures came up; the usual range, so I got a really clear vision of his experience.
When I discussed with him the option of a focussed mind exercise that could help him through these episodes of urge, he agreed to give it a go.
Armed with the specific information on his specific experience, I guided him through a meditation using his words, his pictures and his sensations to help him to let go of the urge. The outcome was mind blowing.
Not only did this exercise help him to let go of the immediate urge, the impact was much broader
than I anticipated. Having had an experience of letting go, the client became more at ease with his longing for a drink, more accepting, because he had a tool in hand to deal with it. The angst for a relapse was eased.
After the initial spontaneous meditation during our session, I recorded it for him, so he could play it whenever he needed.
Meditation is a great way of promoting mindfulness, being in the moment, being focussed and I very often start the session with a gentle practice. It helps both client and myself to become fully present and it helps the client to easily go deeper into their material.
Mariette Jansen Coaching offers 1-2-1 coaching, meditation workshops and specific workshops for professional coaches, counsellors and therapist: 'Meditation in the therapy room'. For more information and dates, see the calendar.
Share this article with a friend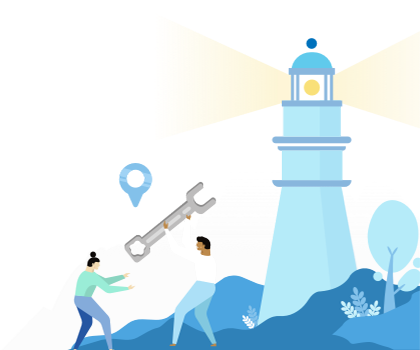 Find the right business or life coach for you