Career coaching
Life experiences and personal growth
We learn most from the challenges that test our boundaries, values and awareness on every level. It is this experience that, when it arrives, carries with it a degree of unease that causes us to self-reflect and self-search. It can identify some obstacle or boundary, deep inside of us.
When we turn this into a learning opportunity, we can become connected and enlightened, often enabling others to do the same. Our connection and grounding is an influence that creates a better sense of ourselves, which is experienced by others - by anyone with whom we come into contact. This influence is powerful; it has a magnetic effect and becomes attractor energy, in all our circumstances.


This is who we are. We are all, without exception, creative influencers of our own exciting journey. To be who we really are, we have to trust the journey and the outcome. When we see a challenge in front of us, our ideal is to see the challenge as being another avenue of opportunity and excitement to bring us closer to our self-purpose.
We are our own creators, our choice of perception and imagination determines the outcome. The outcomes can be fabulous and turn out exactly how we imagined! This attracts amazing opportunities to our relationships and our life's journey on every level.
The role of visualisation in goal setting
Our thinking can make us feel that we are not capable of achieving what is being offered. This is when we realise that our past experience has given us self-limitations.
Person-centred coaching challenges those limitations by meeting you exactly where you are. The process moves you at your own psychological and emotional pace, within your physical and spiritual needs to enable you to see solutions. You work through the perceived obstacles and boundaries, to create and change outdated behaviour that no longer serves who you are, or what you want to be.
By setting goals and challenges, the coaching relationship gently nudges those self-limitations, to allow you to see some of the possibilities and more of your personal potential.
To find a coach to help you reach your potential, use the advanced search tool. Simply pop in your postcode to find professionals near you.
Share this article with a friend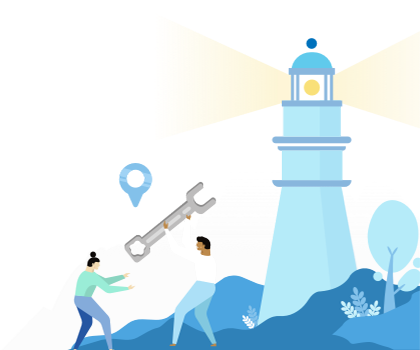 Find a coach dealing with Career coaching