Health coaching
Keep calm for a healthy weight
I know there's increasing pressure on us to maintain what's deemed to be a healthy weight and I also know that so many factors get in the way of achieving this, not least unrelenting stress levels and the increasing emotional attachment and use of food.
Stress moves with us, so there is sometimes no respite whether you are at home, on holiday or at work. The pressures build up in all areas of life impacted work, rest and play. 
Few people consider that their everyday stress levels can be part of an insidious and hard to shift weight gain, particularly around the waist. Yet it's a fact that unmanaged stress can lead to long term serious health problems and be a contributing factor to the added inches around your waistline.
Hormones, such as cortisol, that are released during stressful times are for short-term fight or flight responses. In simple terms we run away, find safety and that's it, all over.
In unmanaged stress the hormones are released for the long-term and this is where the problem lies.  The body is on stand by all the time and this puts us at a high risk of illness and disease. The bodies natural response becomes a toxic cocktail.
Before you decide to take action here's some myth busters:
Admitting to being stressed is a weakness.
Myth buster: If we don't acknowledge and take action when we realise we are stressed we risk illness and disease. Remember normal people have unmanaged stress levels.
It's normal to be stressed.
Myth buster: If you feel things like overwhelm, worry and anxiety this isn't healthy or normal. Losing sleep, feeling constantly worried or on guard and experiencing digestive issues are also not normal. If in doubt seek professional advice and support.
I'm sure it will be fine.
Myth buster: Stress doesn't just go away on it's own. The biggest problem is that we get used to it. 

Ways to take action:
Learn how to relax and unwind.
Moving frequently throughout the day.
Take time outside in daylight.
Manage time.
Reduce long working hours.
Have a hobby.
Allow time for rest.
Practice therapeutic mindful exercises.
Talk about how you feel.
Whether you struggle with your weight or not, reducing stress can improve your life, your health and your relationships. Finding the right professional support could be the best thing you ever did for your mind and your body.
Share this article with a friend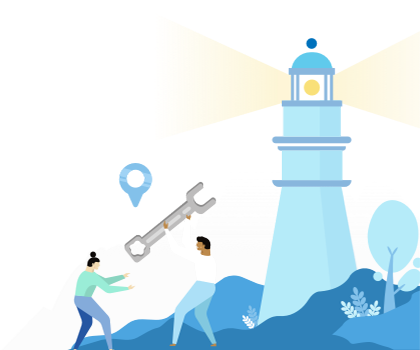 Find a coach dealing with Health coaching