Personal development
Is well-being the key to a happy life?
In this busy, fast-paced world, well-being is more important than ever. Achieving it has been a concern of philosophers since the days of Aristotle, but what actually is well-being, and why is it good for us? You could look at well-being as being the cornerstone of human existence, it's something we all need to be able to flourish. It is about feeling good and doing things which make us feel good, but that's not all, it's also very much about the following:
Sense of self - Having a real understanding of who we are and of feeling congruent with our own set of values and beliefs (often people are living the lives that other's think they should, not their own).
Inner resources - A deep reserve of resilience, which helps people to cope when things go wrong and deal with change which is beyond their control.
Doing the right thing - Engaging in activities which are meaningful, enjoyable and make them feel, grounded, competent and autonomous.
Living mindfully - Making the most of every moment and appreciating that there is value in the smallest experience. 
Things change all the time, but by taking control of our lives we can ensure that these changes move us forward. But transformation doesn't just happen, it involves discovering and changing our deepest, most basic attitudes towards life. When we learn to tap into the power of our mind we can make more conscious choices. 
Working with a life coach that is passionate about supporting people through change to become more of who they really are, can help you to discover your own sense of well-being. Putting positive change at the heart of your sessions, whether it's one-to-one, courses or workshops can lead you to live the life you deserve.
Share this article with a friend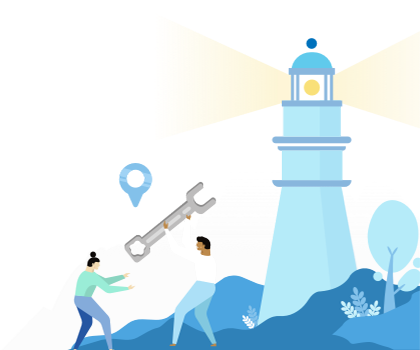 Find a coach dealing with Personal development