Career coaching
Is it time to stop feeling so stressed at work?
As we approach the end of the year, it is a time when we take the opportunity to review our careers, thinking about what has happened over the last year and working out the next steps in our working life. This may all sound very straightforward and productive, especially if you have had an exciting and fulfilling year. However, for some people, it can feel complicated and unobtainable. These individuals may have had a difficult year and are struggling to work out what their future career looks like. They feel miserable, stressed and fed up with their working life.
If you are feeling like this, don't panic. You can move forward with your career to a better place. However, it may mean initially concentrating on replenishing your energy levels and improving your general well-being. Feeling fed up at work can really affect well-being, causing motivation to rapidly decrease and stress levels to increase. The winter months can escalate these feelings with the darker evenings and colder days. Through improving your well-being, you will make yourself feel better, giving you the motivation to concentrate fully on your next career steps.
One of the best ways to improve your well-being is to start making a weekly diary of activities you can do that make you feel better about the world. These activities should include:
1. Exercise – being active.
2. Social arrangements – building and maintaining relationships.
3. Those that provide a sense of achievement – perhaps you could learn something new.
4. Those that provide you with enjoyment – What do you enjoy doing? 
Include activities from all four categories in your diary. You do not need to cover all of them every day, but you must ensure that there is a good balance across the week. It doesn't have to be complicated. Meeting a friend for a coffee can be enjoyable and social.  Going for a run may give you a sense of achievement and is active. Reading a book can be enjoyable and keeps your brain active. Keep it simple and you will see an improvement in your self-esteem, happiness and motivation.
By improving your well-being, you will start to feel motivated again and able to drive forward your career. 
Share this article with a friend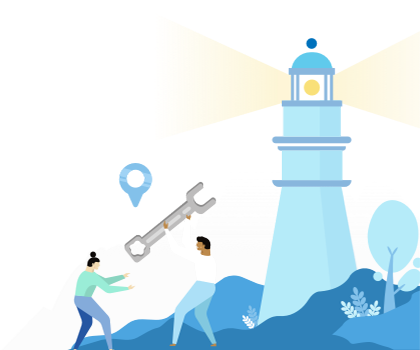 Find a coach dealing with Career coaching