Interviewing For Emotional Intelligence
Increasingly HR departments are taking an EI (Emotional Intelligence) approach to interviewing for both prospective employees and staff seeking promotion. This is particularly so for staff interviewing for a leadership, supplier focused or customer facing role. This is because such roles have a high potential impact on the business and it has been assessed that EI in the role accounts for between 24% and 69% of the performance success.
Previous articles have explored the components of EI, which include:
Self-awareness/regulation – how our needs and wishes drive us and the way in which when mange our behaviour and responses.
Assessing other people's emotions – the extent to which our social radar is working and we are able to pick up on and respond to their emotions.
An openness to willingly learn from mistakes – this includes self-reflecting, critically appraising our own actions whilst still remaining optimistic, problem solving and confident (it's called resilience).
In order to assess the abilities of their staff on these competencies, the interviewer is likely to go beyond just asking about how well the employee can identify and name their own or others emotions and more into a demonstration of how they have been applied. For example:
Please describe a time that your mood affected your performance, one in a negative way and one in a positive way?
Can you tell me about a time you experienced conflict with a client/employee/manager – how did it start and what resolved it?
There can be times that a manager needs to remain positive and upbeat during periods of high business anxiety. What ways have you experienced and responded to this?
This is important because often our behaviour can impact on others, maybe upsetting customers or staff who perhaps walk away, and so the questions may then expand into clarification around:
Please tell me about a time that your behaviour had a negative impact on someone else? Describe what happened, how you knew and what you did?
Explain to me how you spotted and handled a situation where you needed to change your behaviour?
This because sometimes we do get things wrong and we need to have that resilience in order to recover from the situation, keep important relationships intact and learn the lesson. The HR interviewer may therefore explore:
 When you have modified you behaviour what lessons have your learned? How do you know they have been successfully learned?
In this way the interviewer is allowing the interviewee to both demonstrate their EI and their ability to express themselves.
In the preface to his book on the subject of EI, Dr Martyn Newman notes that these days the successful leader is the one who interviews the company too – that is one who has high expectations of the way they will be led and will be allowed to lead. Those choosing to progress and/or planning to improve their leadership skills could benefit from asking themselves the above questions on a regular basis. Their response will help them to shape their skills and develop self coaching abilities.
Share this article with a friend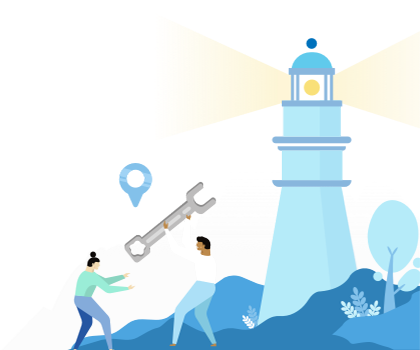 Find the right business or life coach for you