Personal development
Intentions for 2018 already slipping?
Why is it already a challenge to fulfil your goals and intentions?
What is wrong and how are your thoughts and feelings affecting you?
Intentions are set and goals created with determination and the willpower is in force but somehow things soon begin to wane. Why is this?
Thought patterns ideas and past trauma are often connected to a fear, which keeps you making certain subconscious choices. This is what keeps things stuck. Antennae are up looking for obstacles and giving negative feedback which all override our hopes, goals and decisions to steam ahead.
The intuition gets lost and the control of all things around you brings in rigidity. Intention and not trusting life wane, so that things are tight and restricted and moves ahead are hard.
The beliefs hold your core and can prevent you from achieving what you want.
How do you get beyond all of this?
Expand your energy field by feeling into your desires.
Look back into your life at your successes.
Give yourself praise for what you've achieved in your personal life or at work.
Find images of how you were when you were really in flow and put them somewhere such as on your phone or I pad, as a reminder.
Make yourself a hot drink and sit down with yourself and talk to yourself positively.
Admire something about your body such as your hands and how they've helped you. The eyes which have shown you many wonderful things, your heart which is there to help you love yourself as well as others.
Visualise the new you carrying out all you want, need and desire.
Know you are different and have power now to rise above any negativity whether in the conscious or unconscious.
Now you can begin to remember who you are and recognise your greatness beyond anything else and you can reset yourself to move ahead with your intentions in a stronger frame of mind.
Good luck!
Share this article with a friend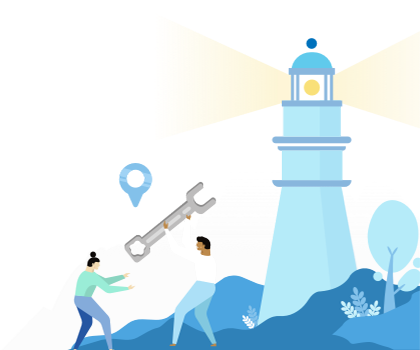 Find a coach dealing with Personal development