Personal development
I hate networking!
Are you looking for a new job? Are you self-employed or need some more contacts? If so, you've probably been told to get out and do some networking.
So, how do you feel when you hear that word: 'networking'?
These reactions may ring a bell, "intimidated", "it's for other people, not for me", "I don't know how to do that" and "terrified". 
If the idea of business breakfast meetings or speed networking events fill you with horror, take heart, it doesn't need to be like that. It could be as simple as emailing someone you know vaguely and offering to buy them a cup of coffee in exchange for a conversation.
Because, here's a little secret for you: networking is just having a conversation – no more, no less than that. In fact, why not just call it a conversation, a chat or a get-together, instead of networking? 
Another trick to change your view of networking is to see it as an opportunity to do something for someone else, rather than to sell yourself. You might be able to introduce them to someone, share some information or just enjoy an hour in their company.
The magic of conversations is that you never know where they might lead. You won't know what doors they might open for you unless you give it a try.
A few ideas to get you started:
Write down the names of everyone you know.
Don't forget ex-colleagues, friends of friends and your Linkedin contacts.
Make a shortlist of people you would like to have a conversation with.
Make contact with a few of them and offer to buy them a coffee/lunch/a drink after work.
Before you meet think about what you have to offer, rather than what you have to gain.
Enjoy the conversation!
Quickly follow up on any promises you made, and say how much you enjoyed meeting them.
Choose some more people from your list and start again.
And above all, be yourself and enjoy the time you spend with the other person. After all, as the great woman Maya Angelou said: "People will forget what you said, people will forget what you did, but people will never forget how you made them feel."  
Share this article with a friend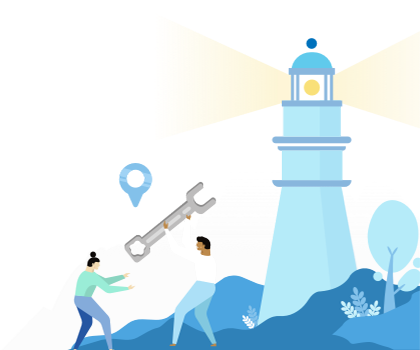 Find a coach dealing with Personal development