How to get added value from your coach
Coaching is a significant financial investment, and there may be a lot at stake for your personal or professional life. This means it's vitally important to get maximum benefit from your coach. 
So, how can you do this?
1) Choose the right coach for you
There are so many coaches out there, with a bewildering array of expertise, personalities and approaches that it can feel daunting to choose one who is right for you.
Here are a few golden rules to help you:
Ask people for recommendations. But be careful as what works for a colleague may not suit you.
Ask the coach how they work and request client references. 
If the coach offers a free 'chemistry' session, book one to try before you buy.
Trust your intuition; are you excited about working with this coach?
If not, don't be afraid to say no, and keep searching for your perfect coach.
2) Be open and honest
You will gain most benefit if you are open and honest with your coach from the word go. Some people don't find it easy to open up to a stranger, but you won't get very far if you keep the important stuff to yourself.
Tell your coach what does and doesn't work for you. Give them feedback as you go along, and they will tailor their coaching to your needs and preferences.
3) Take responsibility for your own progress
Coaching can bring about powerful development and change … when people take responsibility for their own progress.
This means making space before sessions to clear your mind of the day's clutter. Also find time afterwards to download the learning, which can soon get lost as life takes over again.
If you commit to any actions, don't just complete them, but also reflect on your learning. For example, if you committed to a difficult conversation with your boss, consider afterwards what went well, what could have been better, how you felt and what has happened as a result.
Put these golden rules into action and the results will speak for themselves.
Share this article with a friend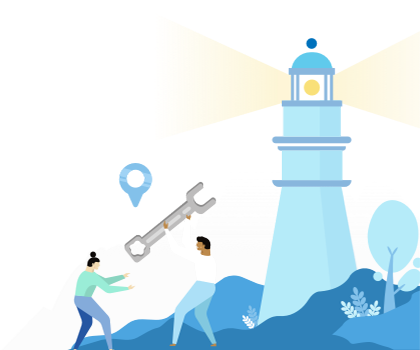 Find the right business or life coach for you