Career coaching
How to change career
Are you one of the many people wondering whether a career change is right for you and have perhaps been searching endlessly on the internet for the answer?  If so, this article is for you to discover how you can find the winning answer and make the best career choice for you. 
On average, the term 'career change' is used as a search term in Google 40,500 times per month in the UK.  Similar figures appear for search terms such as 'change of career', 'change in career', and 'career changers'.  So, will putting 'career change' into a search engine give you the best
answer when considering a career change?

There are times when we all turn to the internet at some
point for the answers.  You may have needed gift ideas or perhaps even holiday suggestions.  However, would you rather decide for yourself how you spend your annual leave or risk leaving the decision to someone else?  
It is the same with your career.  The internet is a fantastic resource to assist in your career search.  However, the
role of decision maker belongs to you and you are the best person to decide whether a career change is the right decision for you. 
Here are 5 steps you can take to assist in making your
decision:
1.    Who am I?
Think about what you would like your career to include such as skills and working environments that suit you.

2.    Ideas
Write a long list of career and job ideas.  Remember to include your current role or profession.
3.    Realistic options
Start identifying careers and jobs from your list in step
2 which would best match 'who you are' as identified in step 1.
4.    Investigation
Identify relevant professionals and organisations
associated with the careers and jobs identified in step 3.  Investigate sources of vacancies and start networking to find out more about these roles.  
5.    Decision time
Evaluate your best options to enable you to make an
informed decision about whether a new career is right for you or whether your existing role suits you adequately. 

I can completely understand if you are now thinking that
this is easier said than done.  Yes, I agree, it is going to take a bit of extra time and thought but it will be the best way to find out whether your career path should involve a change of career.  Make the most of this important  decision to enjoy your career!
Remember, the more time you spend considering the answer, the better your decision is going to be.
Share this article with a friend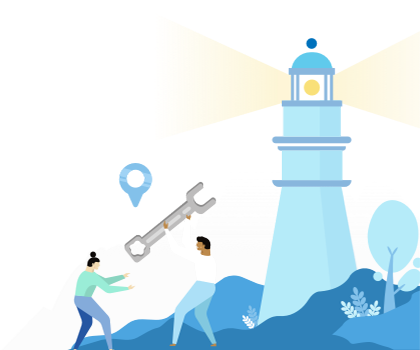 Find a coach dealing with Career coaching