Personal development
How to be Positively Negative
Are you a positive person by nature?
Do you aim to be as positive as is possible?
Is it important to you to bounce back after difficulties and be resilient?
To counteract an often negatively focused message about our world, often through the media, we are increasingly encouraged to be positive. I'm a fan of being positive myself, a glass half full outlook being something I frequently talk and write about.
The thing is that negative things create negative feelings in the most positive of people. When we don't allow the negative feelings to be expressed we are actually suppressing something important and not allowing a necessary process to take place. This process allows us to move forward.
If you don't acknowledge what's happening to yourself and others it's like putting a lid on reality and not allowing difficulties and the feelings attached to exist.
So how can we be negative in a healthy way?
Own the feelings and acknowledge their existence.
If you have someone who'll let you open the lid on the negative feelings this is part of the letting go.
Understand that feeling this way will pass.
Listen to others without feeling the need to solve.
Remind yourself that feeling negative emotions for a short spell is natural.
Do practice things to help you, like mindfulness.
Imagine the sweetness of feeling positive once more.
So negative feelings and emotions are natural, if you can allow them to happen and don't fight against them, you can move forward from life's difficulties more healthily.
You can understand that this is not a weakness and in fact it's a strength. You are facing what is actually happening in the knowledge that you'll see the positive once more.
If you need extra support and advice, a life coach can help. 
Share this article with a friend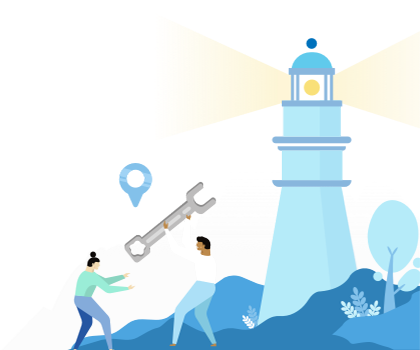 Find a coach dealing with Personal development