Youth coaching
How can you make a difference with NLP?
Whether you are a parent, teacher, coach or caregiver - you have responsibility for a child for whom you care for and want to help make the very best of themselves. I believe NLP offers that help.
So how do I think NLP makes a difference? What can you do differently to help the child or children you care for? 

1. Always focus on what works rather than the stuff that isn't working for them. They know this already. Kids beat themselves up about how useless they are all the time. It's shocking. They don't need you to do that as well.  
2. Get them to visualise a good day, when they can imagine it then they are on the way to making it happen.  
3. You don't need to have an opinion. Just listen and let them talk. Believe that they can work it out for themselves when you show encouragement and support. 
4. They may need you to show them how to be strong, confident, how to make friends, how to learn from criticism. You are their teacher and their model of excellence. 
5. Their map is not your map. It is a lot smaller and when you change something they weren't expecting, it makes a big difference. Help them find similarities to what is familiar.  
6. The fastest way to change your mood is to move. Exercise lifts the spirits and changes the course of events.  
7. You don't need to rescue your child. Be there for them. Show don't tell and believe they have the resources. 
8. Children and teenagers need to know what the rules are and if they break them there need to be consequences. The word 'no' is important and reassuring.  
9. Find something good every day to comment on and let them know you've noticed the kind word or deed. 
10. Know what the values are that you want to pass on to your kids and be an example of them.  
Share this article with a friend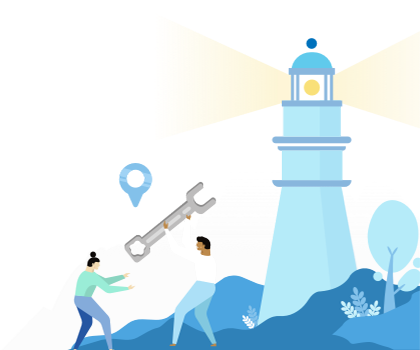 Find a coach dealing with Youth coaching