Help! I'm invisible...
I'm often contacted by women over 40 who tell me they feel invisible and left behind in a fast paced youthful and technological world.
If you go a little deeper it often becomes clear that the women themselves are feeding their loss of confidence, they focus on this each and every day. No solutions, just more and more evidence to suggest they are being left behind and unwanted. Many factors can be at play for this to develop and without doubt those hormone are playing a part here too.
So the first step of the journey back to midlife confidence and more visibility is to shift the focus. We want to go from the focus of what they feel they don't have, the negative they perceive in their lives and their lack of, to the enough, the positives and to make some new habits in their thinking.
Here's five ideas to help you feel more visible:
Write down what you're good at and read this each day. Focus on it!
Concentrate for a whole week on compliments and positive conversations about you. Noticing any changes.
Have a variety of ages around you, friends and colleagues. Be positively influenced.
Socialise with glass half full women over 40!
Be kind to you.
Number five is something to practise each and every day. Remember your self-talk can knock your confidence and keep it down.
These five ideas won't change your life today but they can start you on your way to being more visible.
Share this article with a friend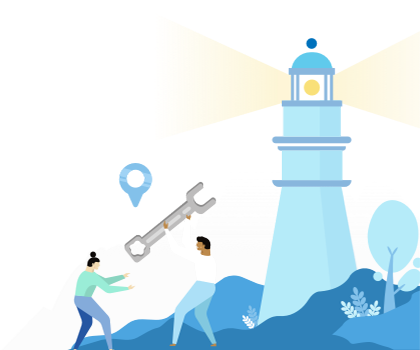 Find the right business or life coach for you