Personal development
Four ways to get to know yourself
What makes you happy? What makes you tick? And likewise, what makes you unhappy and takes away your feeling of contentment?
You can only know the answers to the above questions if you know yourself. Knowing yourself might be easier said than done. For those of you who want some guidance, have a look at the four tips below;
1. Stop telling yourself (and others) that 'this is how I am'. We are all creatures in movement, continually changing and able to adapt to anything that we want. If you are convinced that 'this is how you are', you stop that process of progress. Instead, say 'this is how I am AT THIS MOMENT IN TIME'. Self-talk like this will encourage you to be more open-minded.

2. Explore yourself non-judgmentally and with an open and honest mind. Look at your feelings, your interests, your ideas and check with every single one if it is really you. Are you really emotional or is this what your brother told you? Are you really interested in becoming a doctor or is this what your parents would like? Are you really keen on cycling or do you try to please your friends? If you have made your inventory, then you can decide on the next steps. Mindfulness practice can help in this process.

3. Read books or do a personality quiz and check the scores with your own perception. Surprises are the best outcome for discoveries.
4. Don't hesitate to contact a coach, who can help you in this process. Usually, guidance and challenge will help you find answers more quickly.
Know yourself. Don't accept your dog's admiration as conclusive evidence that you are wonderful.
- Ann Landers
For further information, please continue on to read the article 'Three main reasons why it's helpful to know yourself'.
Share this article with a friend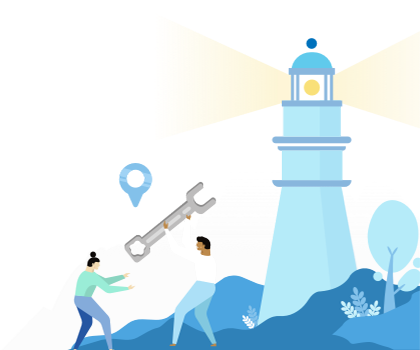 Find a coach dealing with Personal development