Career coaching
February focus – make it fabulous for the future
Here is a quick look at how you can take simple steps to ensure your career is on the right track.
2017 is now a month in. Did January have you thinking about doing something about your career, where you want to be in December 2017 or sooner? Have your friends or colleagues shared career aspirations with you?
If you could look back once we are in December 2017, what might it look like to have advised yourself or a friend when it comes to career enhancement? It's interesting, isn't it, when we "look back"?
Technological advances mean that there is a huge amount available in an instant about careers, jobs and career development. People tell me that this can be pretty overwhelming and so, to assist you on your career journey, here are a few quick tips:
Identify your true goal for the next 11-12months. What is it? Why is it meaningful to you? Does it challenge you? Are there any potential obstacles?
Identify how realistic it is for you to achieve your goal in your desired timescale?
Identify what you need to do or who you need to talk to in order to help you to move forwards. Map it out.
Take your first step towards that goal with a conscious mind-set. Talk to a credible recruiter and independent coach, to your boss, to industry peers and close clients, get yourself the training or skills you need, put yourself forward for seminars, client development initiatives, whatever it may be that will take you further.
Review your steps, your goal and your expectations every two months. Reflection is very helpful and can keep you on track, even if there is a slight diversion. Notes of your highlights may help further as a handy reminder of the direction you're going in.
Stay on the path you have created, adapt it where necessary, be open to support from external sources.
As you think to December 2017, what do you see in your mind? Compare that to where you are now. How does that make you want to take some action now?
If you truly desire a change, it is likely that something in your body is telling you that you need to take that first step. Have a strategy, don't coast along.
Whether you are an IT professional, an equity partner or a junior associate, it's important to regularly check in with yourself with a career MOT!
Share this article with a friend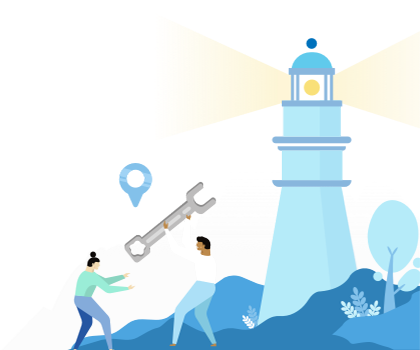 Find a coach dealing with Career coaching