Personal development
Fear...how it shows up
Dressed but not always too well, fear filled eyes, reddened faced, shaking hands can be give-aways. Other times it's dressed to impress. On the outside we look cool and composed, but inwardly it's a whole different story. Failure, rejection and insecurity are just some of the places it can stem from. Of course we all know it differently.
It can be a real bully, so standing up to it and having some tricks up the sleeve to tame it when it's taking control of us can be valuable.
Be your own voice of reassurance and encouragement.
There's not always going to be people around to support us through fear filled times/moments. I believe it's an emotion that comes from our inner child, so how would you comfort a child that was scared? I trust the majority would be gentle, comforting and if appropriate perhaps a little playful, so apply this to yourself when the need arises.
Pluses and minuses
Quite often the intensity of fear can be reduced by seeing it from a different aspect. Take that thing that's stirring up the ugly stuff and write down all the reasons for and against it. What do you notice?
Talk
With someone you trust... Voicing concerns can make the world of difference and be all that's needed to change our state.
Give it attention
Turning our back on our 'F' friend when it calls by is easily done. When you feel it's bite or nibble, take what time you need to sit with it and acknowledge it. This can be tough, but reeeally therapeutic.
Just do it
As long as you're being true to yourself and doing something from a place of integrity "just do it!" and keep on doing it. Be fearless of the fear. How you will grow from it and the feel good factor of coming out the other side might just be the best "gift to-self" ever.
Share this article with a friend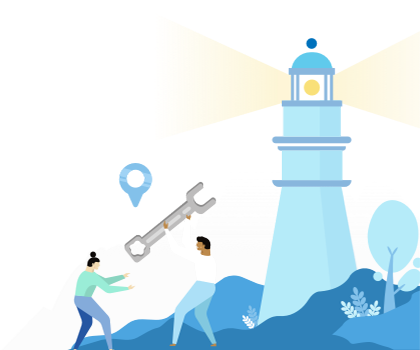 Find a coach dealing with Personal development