Business coaching
Entrepreneurs: for every problem there is a solution
You only have to listen to the news to hear about problems. Brexit, new government legislation or policy, changes in technology and markets, changes to the population profile, increase in instances of obesity. The list just on!
But are they problems for your business or could your business be the solution? For every problem there are solutions, and as entrepreneurs, you are the ones that come up with the answers! If your business has the solution, then your business has the answer to others' problems. Go to the expert with the solution!
What are these opportunities and the solutions that you could spot?
With Brexit on the horizon, businesses will need help, support, and advice, to move forward. Could your business provide this expertise?
With continuing changes in government legislation or policy, what training or advice will other businesses and organisations need and how could your business fill this gap?
The ever changing landscape of IT and the market. How can your business help others in these crucial fields?
What products or services could your business provide to help the needs of an ageing population or those with obesity?
What changes or trends in social patterns, population profiles, lifestyle changes will require new products and services that your business could provide?
By identifying opportunities and adapting and changing your business you can be the panacea for others' problems.
As stated by Eldridge Cleaver: "You are either part of the solution or part of the problem." What stopping your business being the paying solution?
Share this article with a friend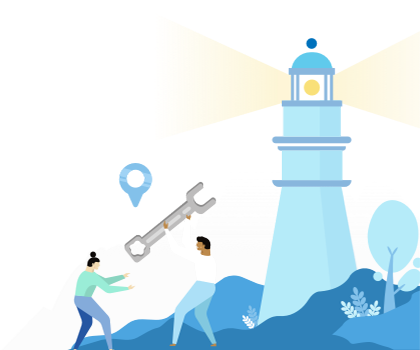 Find a coach dealing with Business coaching