Confidence
Confidence booster no.4: Handling criticism
The challenge: To take criticism the way it is intended and learn the lesson in its context.
If we offer or simply think critically of someone in a negative sense, we are not seeking to improve or to support, but are simply passing judgement. On these occasions, there is something else at work which in most circumstances has little or nothing to do with the poor soul on the receiving end. In most instances it's about our own 'stuff' - our frustrations, our disappointments, our 'what ifs' etc. Ultimately, that judgement may have nothing to do with the target at all!
The same is true when we find negative criticism coming our way:
It has next to nothing to do with us.
The comments cannot be objective (otherwise they would not be negative).
This breed of criticism will not be helpful.
If the criticism comes from a stranger, it's not even personal - how can it be? Remember they do not know you.
Therefore, we are merely the canvas upon which another person has chosen to sketch out their issues. Incidentally, if the negative judgment comes from a close friend, then that is a clear sign that your friend is in need of your help and support. Pitch in and find out what on earth's the matter.
With all this clear in the mind, it is easier to take positive feedback from friends and colleagues in a constructive way and in the manner in which it had been intended – with good will.
Exercise:
Identify the source of the criticism/feedback and ask yourself, "What is their intention?" - Is it well intentioned or not? Is it to your benefit or not? Write it down.
Note an instance (more than one if you really want to drill down on this issue), of when you feel you have been criticised either recently or in the recent past... write it down.
What was your reaction? Keep writing!
Then conclude – on serious and accurate reflection, is the criticism really something that should be taken to heart?
As in all personal development, this is an ongoing process and the more you practice doing this, the more it will become a good habit. Over time, this will replace the feelings of being under siege when you are criticised and will remove the reaction of self-defence - be it internal or external.
Share this article with a friend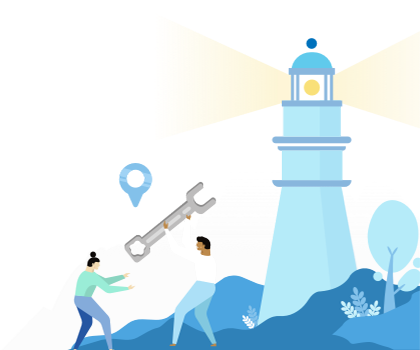 Find a coach dealing with Confidence