Coaching for the Midlife Woman!
As we reach midlife a lot is changing in a Woman's life. It's a period of transition and it can bring with it chaos and fear. The great news is that coaching can turn this around and help make this the most wonderful and fulfilling time of your life, remember you've still got the rest of your life to live!

Do you need a Specialist Midlife Coach?

1 . First and foremost have you noticed that what used to be easy for you has become tough, from managing time, to running the home, your career and family?

2. Are you struggling with the whole ageing process, body changes and frightened of what the future holds?

3. Has your life lost its sense of purpose or direction, shaking your self belief and confidence?

4. Are you unhappy with your appearance and feeling out of sync with fashion?

5. Is weight an issue? Are you eating to deal with how you feel or escape from your problems?

6. Has your outlook and direction changed and left you with a spiritual void?

7. Have the children left home and you feel lost or redundant?

8. Are you ready to change your career or finish formal work and have no idea where to go or what you want to do with your life?

9. Are you on the outside looking in?

10. Do you lie about your age?

These are just some ways in which specialist coaching will benefit you. A great coach walks beside you and offers a creative way for you to bring about the changes you want to make to your life. You can be sure that a specialist coach doesn't offer a one size fits all approach!

A specialist coach works for you and with you, always with your best interests at heart and unlike friends and family there is no judgement or advice you didn't ask for and you'll get the truth!

To decide if you want to make that initial contact why not make a list of what you want to change. Now imagine how life would be if just one thing were to improve and now imagine if 2,3 and 4 of these were to change.
Share this article with a friend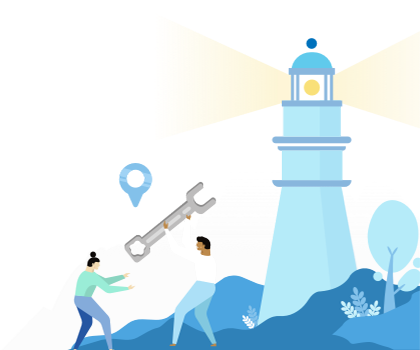 Find the right business or life coach for you