Coaching - FAQs
Here are some answers to those frequently asked questions about coaching.
What is coaching?
Coaching offers a rare opportunity to spend time focusing on you and what is important to you. It is highly confidential, so you can talk about what REALLY matters. The coaching relationship is a working alliance where the sole aim is to work on your desired outcomes.
How will I benefit?
The productive space will offer you the opportunity to:
clarify strengths, ensuring you are using them to best advantage
reflect and think about issues
work on personal change
try out different behaviours for working with colleagues
develop certain skills (e.g. influencing)
consider your career and where next
address barriers to maximising your performance (what is holding you back and why?).
What can I expect?
The coaching relationship is central and will be the source of support and challenge. The coach will listen, question (sometimes quite tough ones!) and offer feedback. You will be supported to explore your thinking and assumptions, to understand yourself and to develop new strategies. Between sessions you will be encouraged to take ACTION from which you can learn.
Coaching sessions are your space and you will be actively encouraged to define outcomes and to consider how best to move towards achieving them. Equally, there may be occasions when just exploring and talking is what you want to do – that is fine.
However you are using the space, the coach is there for you; to create a safe, supportive and non-judgemental environment.
How do I choose a coach?
On a practical level it is wise to ask about:
the persons coaching qualification(s)
their Code of Conduct and membership of a professional body
on-going CPD and numbers of hours of coaching.
Then you may wish to ask about their style, approach and some examples of work recently undertaken. Finally, remember the importance of the relationship: do you want to spend time with this person? Do you feel that they will be able to help you with your issues?
How do we get started?
Some coaches may offer an initial conversation, often by phone. This is just to find out about some of the above points and to give you a chance to engage in a conversation together.
'The coach works with clients to achieve speedy, increased and sustainable effectiveness in their lives and careers, through focused learning. The coach's sole aim is to work with the client to achieve all of the client's potential – as defined by the client.' (J. Rogers, 2004).
Share this article with a friend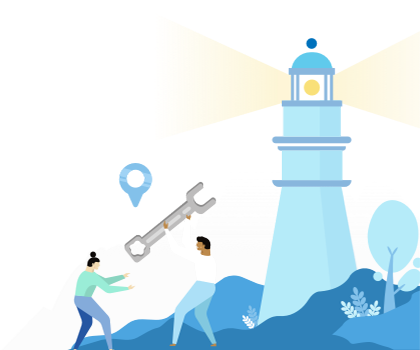 Find the right business or life coach for you