Coaching a family with teenagers through transitions
Rod's client was a family in Scotland who had two children of school age. The family had moved overseas three years ago and had just returned to the UK. Their two teenage children were not settling in either their school or social environment and had created resentment towards their parents for the move.

They felt great pressure from their family to do better. They were frustrated by the apparent impossibility to change their destiny and their frustration with their lives.

Parents were concerned about the change in behaviour, occurrence of depression and self harm

Objectives

Rod's  objectives were to empower the teens to identify what their passions were. To reconnect them with those passions and help empower them and restore their self confidence so they could find avenues that would open the doors for them to start the changes. Ideally to get them to see their present challenges as advantages along with their experiences abroad.  

It was also critical that the parents who were paying for the coaching understood that there was a confidentiality between the teenagers and Rod as a coach. This had to be a pre requisite to the agreement for coaching

To stop the self harm of the youngest teen

Action

Rod initially identified some of the teenagers key strengths, which included their experiences abroad, their understanding of cultures and language from their 'adventures' overseas and their ability to be a catalyst for change and understanding in their new environment.

To create with the teenagers strategies to build new friendships in their new school as well as maintain their old ones via social media with those overseas.

To open avenues of discussion to address the root mistrust caused by the frequent moving around. To discuss their concerns and create a family dialogue that allowed for different opinions to be respected and valued rather than judged.
Rod tailored youth impact coaching sessions individually with the two teenagers to identify their concerns and open that dialogue. 
Created joint sessions with the two teenagers to see how they could create joint and supportive strategies 
Created a family session to set ground rules for open discussions and support
Using NLP and Youth Impact coaching Rod created a holistic process for the entire family that would allow them to all see and recognised their individuality as well as the benefits of being a family again

This included a 'personal breakthrough' session to increase his clients confidence and a session to help them understand what was really important to them both in school and life generally.

Rod then coached them to improve their chances of getting accepted in their new environment and how to really benefit from the opportunity this would offer.

Result

The youngest teen stopped self harm and moved from minor drug use to become self confident and self assured. He went on to enjoy a productive year in his new school and was elected to the student council for the forthcoming year.

The eldest son was able to create new friendships after some difficult struggles. He was able to maintain his close friendships from overseas and will host two of his best friends in the summer for a month. It is proposed that he will later return to his previous country to be hosted by his friend.

The family came up with positive strategies to implement whenever the father's work would entail living elsewhere. Bringing together the family to have constructive discussions and dialogue without being judgemental. 

Academic results increased with both teens as they settled in to their new school

And so?

Nine months after the coaching began the family is moving forward in a positive way. Both teens have settled in and moved away from their 'at risk' behaviour.

Rod continues to work with 'at risk' teens as well as 'self harmers' with great results.
Share this article with a friend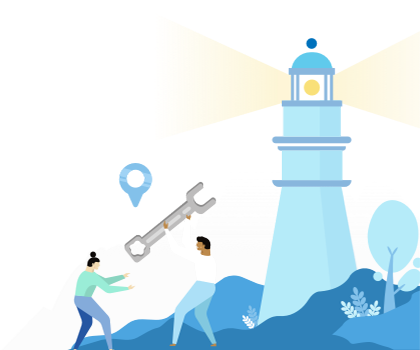 Find the right business or life coach for you