Clear space, clear mind
We all know how valuable it is to declutter our physical space, but there are also huge benefits to be had from clearing space in our minds too. Most people will recognise the great feeling you get after a 'spring clean'; clearing up your physical space can be a very therapeutic process in more ways than one. It brings a sense of order, completeness, pride and ultimately peace. It can also be about tidying up loose ends, letting go and the start of something new. 
Apart from the obvious benefits of actually being able to see your desk rather than the clutter on top of it or what's in the cupboards, it can have a profound impact on the mind and body too. Literally, you will have created more space to think and feel. Clutter is the enemy of calm and often gets in the way of us enjoying the present moment, thinking more creatively, seeing things from a different perspective and moving forwards.
Many of us also carry things around from our past that can influence how we live our lives today. Situations that may not have been resolved or tidied up can stop us from living our lives to the full. 
Working with a coach offers a powerful partnership that provides an open and honest structure, feedback and support. As people gain more flexibility, creativity and greater freedom, more things become possible, more than they ever imagined. 
So, next time you're clearing up and are confronted by your clutter, just take a moment to really notice what you feel. As you become more conscious of your thoughts and feelings, you get a better sense of yourself and what's going on for you. With clear space and a clear mind, much more becomes possible.
Share this article with a friend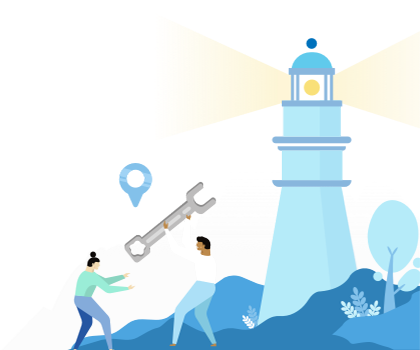 Find the right business or life coach for you