Spiritual coaching
Change, coaching and moving forward
I walked 500 miles and in the process moved from being burnt out to being rejuvenated.  The walk was a truly life changing event and there are many lessons from it that I try to put into my everyday life.
The first is that to walk 500 miles is tough, guidebooks describe it as having 3 phases; the first is physical, the second mental and the third spiritual, my walk was like that.  During the walk I changed, becoming more aware of self-care, of being mindful, and more confident that I am a dream achiever.  Robin Sharma described change as being in 3 phases, the first being hard, the second messy and the third, gorgeous at the end.  
Life coaching supports people to make changes in their life without having to walk 500 miles. 
Someone may not identify the reason for looking for a coach as being change but that underpins many reasons for looking for a coach, whether it is too lose weight,  change career, dating, business coaching or personal development.  Underpinning all is the desire to change.  Sometimes people do not know what they want but more easily identify what they do not want. 
So the first coaching sessions can seem hard, people can be unsure of what to expect, as they try to work through their own mist to gain clarity.  There can be a period of messiness, when our fears are confronted, become visible and are challenged to help us overcome them. Followed by the feeling of flow, when we confidently take forward steps towards our destination or goal, feeling empowered and courageous. 
A life coach is there to be curious, challenge and support, to hold you accountable and to celebrate and acknowledge once you are in flow and are living that gorgeous life.  
Share this article with a friend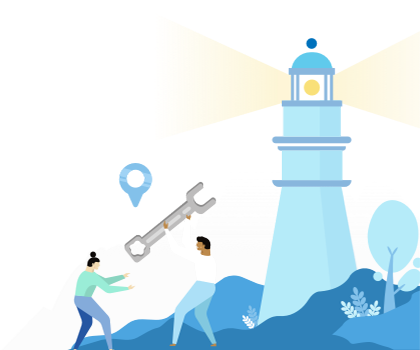 Find a coach dealing with Spiritual coaching