Business coaching
Business doesn't have to be a struggle
Over the years of working with small business owners and solo-entrepreneurs, these are some of the key things I have noticed, they:
feel isolated and worry if they are doing the right things for their business
struggle with focus and direction
feel exhausted with the continuous effort to find clients
are frustrated by the admin they have to do, and spend less time doing what they love
are stressed out by not having enough hours in the day
constantly beat themselves up when things don't go as they wanted.
And most think that they are the only ones who are suffering in this way and feel like a failure. 
Working with your own business coach enables you to step back from your business and take an objective view. 
The mindset for success is a key element. It's really important that you define success for yourself and don't take on someone else's view of the world. However, that said, it's also important not to hide behind unsupportive beliefs, there are some common one's around money and self-worth. Your business coach will help you uncover these, after all this business is all about you!
There are some practical elements to business coaching which help you to gain a blueprint for your thriving business such as having a strong awareness of the finances required to achieve your business vision; who are your ideal prospects, and how do you attract them and convert them to clients?
The one key point from each client is the sense of relief they have when they stop struggling and allow someone to support them.
Share this article with a friend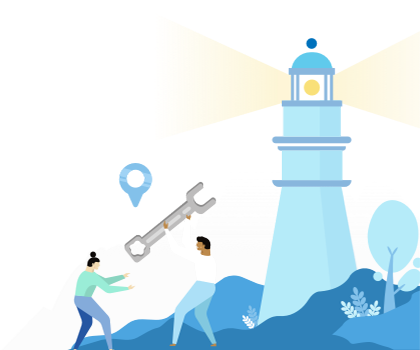 Find a coach dealing with Business coaching