Staff coaching
Business coaching - body language dynamics for leaders
Raising your game as a leader can include raising your knowledge of body language. Noticing things beyond the words spoken can actually tell you much more. We inadvertently do add meaning to body language, but paying greater attention to the nonverbal aspects of communication - with genuine awareness - could really open up pathways, opportunities, conversations and successes that otherwise remain closed.
It allows you to ask open questions, without judgment, about what is really going on for a team member or peer. It gives you clues! They will in turn respect that you are not being presumptuous or judgmental, but genuinely want to find out more about a matter or want to explore a new idea or suggestion further. Inadvertently, you are also showing a keener professional interest in your team member or peer than the last person in your shoes. Great leaders are constantly building great relationships with their team, whatever it takes.
The things to look at can include:
facial expressions/gestures including frowning, smiling, raising eyebrows, twitching, licking lips
physical gestures including hand movements, rubbing palms, scratching
movement while talking or listening including swaying, shaking, stepping away, moving one's head
hesitations
eye contact, dilation or movement including blinking rates
tone, volume or changes in voice including sighing
posture and stance
appearance including clothes
As a leader, the more you notice, the more information you have available to ask further relevant questions and, in turn, this allows you to get greater clarity, build greater relationships and therefore, even greater performance as you really 'tune in'. Don't assume the answers, ask. People like it when their leaders are human.
People look up to you, even admire you, and leaders do well by displaying positive body language whilst being aware of others'. This can begin with something as simple as how smartly you dress for work – your crisp shirt, your polished shoes, your eye contact, your upbeat, interested tone of voice and so on. How do you 'feel' or what do you think when you meet someone dressed scruffily? What messages are you deliberately or inadvertently giving?
Notes of caution: What is acceptable body language can differ amongst companies and cultures. If you work with people globally, understand what this means for you.
This is a short, personal experience of body language and the value of understanding it. The views expressed are my own.
Share this article with a friend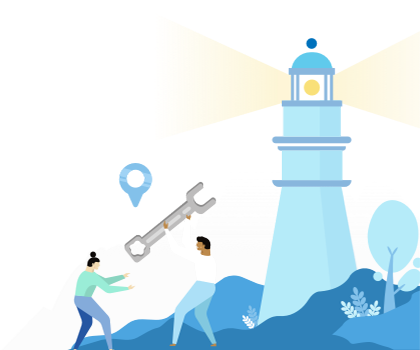 Find a coach dealing with Staff coaching