Personal development
Bringing Hope to each New Day
As we are fed images of Kate, William and their new baby son, I am taken to examine hope. A new baby can bring great hope for the future to people and the broad smiles of those involved and the supporters who choose to put themselves close to the action clearly show on our screens what a positive effect hope can have.
So what is hope?
It is an attitude that things will work out for the best; a confidence and anticipation that good things lie ahead; an expectation of success. With the sense of hope come positive emotions such as happiness, joy, courage, and empowerment. These are powerful emotions that can take us along way towards reaching our goals.
How would it be to start each new day with hope for what the day will bring? If you were to take a decision to do this, what would you hope for? Focusing your mind on what you hope for each day increases your chances hugely on getting what you truly desire. If you can take that sense of hope and apply it to all areas of your life, you can create a clear vision of how you want your life to be. Once you have a vision with hope as a guiding light at the end of the tunnel, you then have a powerful motivating pull.
Does this sound of interest? If so, start by thinking about what you might hope for today.
Share this article with a friend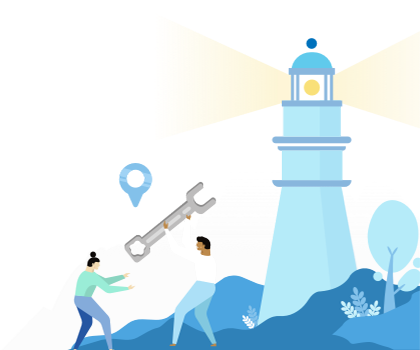 Find a coach dealing with Personal development