Big ideas made simple through coaching
I love a big idea and it's important to give ourselves permission to dream and think big, this is how some of the most exciting brands have grown to become household names and also how some awe inspiring dreams finally become reality.
So however small or large your future business venture is, or your exciting leap into life looks like there's a way that coaching can really help you.
Coaching can simplify things. So you can see what drives this idea of yours and also make sense of just what you hope to achieve now and in the future. I always think connecting to that inner passion is a really important key. Without this driver it's easy to give up if the going gets a little tough. What lies behind your idea or ideas is the nourishment allowing it to grow. Coaching conversations help ideas come to life.
Something I see time and time again is huge complexity in bringing something to life and this leads to confusion and loss of motivation. So much time is spent over thinking that loss of direction and the vision that was once so clear, just fades away. I wonder how many dreams are lost to this?
So through a series of coaching sessions and as always do choose your coach carefully, you can help yourself to move forward in a confidential space. You can speak openly, explore your ideas and have artful conversations that nurture your ideas allowing you to remove the clutter and find the ones you want to focus on.
If you do choose to take the journey with a coach by your side you have professional support, someone who is not only on your side, they are by your side.  A coach wants the best for you and when it's right it's a magical relationship and the outcomes can be superb!
I hope you feel ready to think big and make it simple!
Jayne 
Share this article with a friend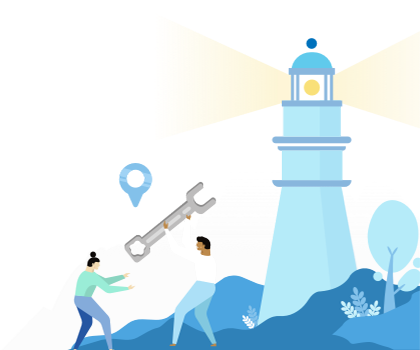 Find the right business or life coach for you