Personal development
Being human together
Following a thought provoking two days with Yannick Jacob learning the principles of existential coaching and then listening to a great talk from Nick Bolton of the Animas Centre For Coaching, titled 'Towards Transformational Dialogue", I've been thinking about spiritual intelligence and WeQ versus IQ, and it all comes down to the thought that we are all humans together and we need the interaction and support of our fellow humans both personally and in business, be it partners, families, friends, colleagues, coaches, therapists, health professionals etc.
It also brings to mind Lakota wisdom:

"In the circle we are all equal. There is no one in front of you and there's nobody behind you; no one is below you. The circle is sacred because it is designed to create unity" 
The values of the Native American Lakota tribe are just as important for individuals and businesses in the 21st century. The rough translation of Lakota is "an alliance of people". They were characterised by their emphasis on ideals such as community, affinity, generosity, co-operation and strength. Their extended families lived in harmony with each other, trusted each other, valued interpersonal relationships and had a sense of belonging to their community.
When a business allows all its employees to have a voice through connection and communication and each team member at every level is encouraged, valued, trusted, respected and supported, amazing things can happen.
In transformational coaching when a wonderful rapport is established with a client and space is held for them, they can take time to explore their thoughts, dreams, hopes, fears and know that they are not being judged, interrupted or told what to do. Having some of their thoughts reflected back encourages deeper thinking and being challenged often causes them to dig even deeper. This may be uncomfortable but it's always their choice.
At the end of the day it's just humans being human together.
Share this article with a friend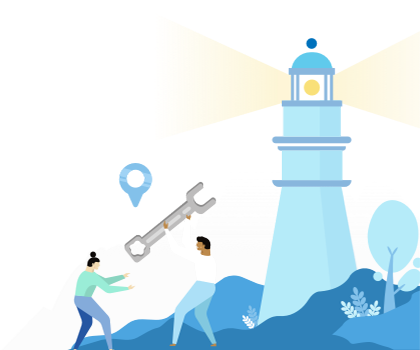 Find a coach dealing with Personal development